The Eyes on Internet Shutdowns project highlights community strategies for documenting human rights violations during internet shutdowns, and their role in achieving justice and accountability.
Learning and Sharing Huddle: Documenting During Internet Shutdowns
NEW: File Sharing and Communication During a Shutdown
WITNESS' Standpoint
At WITNESS, our stance is that access to the internet is a human right, and internet shutdowns violate that right. They also severely disrupt people's lives and livelihoods and have a global economic impact. Internet poverty is especially magnified during a global pandemic. Although globally, internet access is rising, according to World Data Lab, 1.1 billion people are internet poor.
In 2016, WITNESS came together with a coalition of groups from around the world to speak out against internet shutdowns and demand that governments #KeepItOn. We have observed that network disruptions often occur during protests, elections, and periods of political instability. They are often accompanied by heightened state repression, military offensives, and violence. Increasingly, shutdowns are lengthening in duration, are becoming harder to detect, and spreading across many regions of the world.
In the global south, many activists and citizen eye-witnesses are continuing to film valuable evidence of human rights violations, despite enforced Internet shutdowns. Many of these contexts include post-war situations. Many others are yet governed by colonial era communication laws. As governments attempt to obscure the truth, citizen eye witnesses use creative strategies to uphold their freedom of expression and freedom of assembly, as well as the right to record.
Strategies for Video Documenters
WITNESS has been working with communities directly affected by shutdowns for many years. We have learnt important tips, techniques and strategies from actors on the ground, in capturing and preserving video evidence during shutdowns. As we launch our global campaign 'Eyes on Internet Shutdowns: Documenting for Human Rights', we want to emphasize that preparation is key. We think that activists, citizen eye witnesses, journalists and filmers do not have to wait until an internet shutdown is in place to utilize these valuable guidelines.
The tips we share can be applied to Android devices and iPhones, some of which require advance planning (and often, internet access). Not all require a computer. It would be good to review these strategies from time to time, and to implement any steps before you are in a situation where you do not have access to the internet and you need to document. Download the tutorials so you can refer to them or share them during a shutdown. And finally, start practicing the techniques and methods in your everyday work so that they become second-nature before you are in a crisis situation.
The internet continues to be a vital tool that provides space for activists and citizen eye-witnesses to organize movements, to amplify messages, and expose human rights violations. In the weeks ahead, WITNESS will be sharing more resources and blog posts in multiple languages to support documentation efforts across the world. As we hold those in power accountable together, we invite you to share your ideas and strategies by reaching out to us via email, or by tweeting and sharing posts using the hashtag: #EyesOnShutdowns.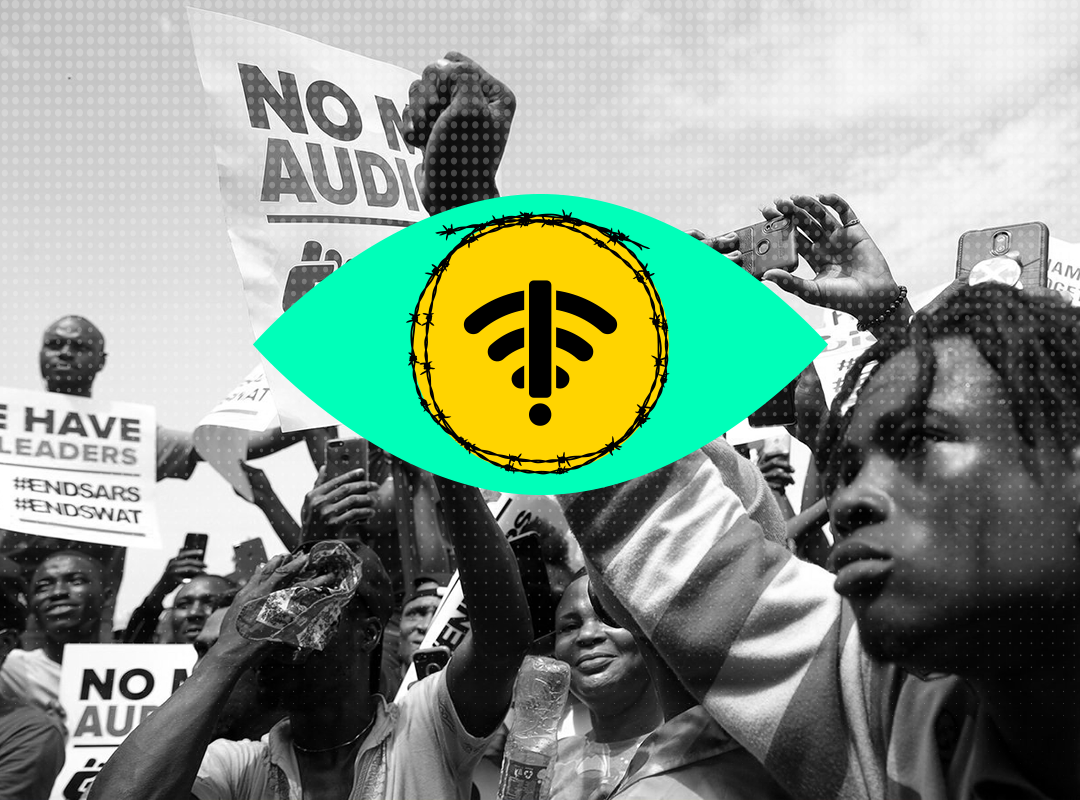 Documenting During Internet Shutdowns
FULL BLOG SERIES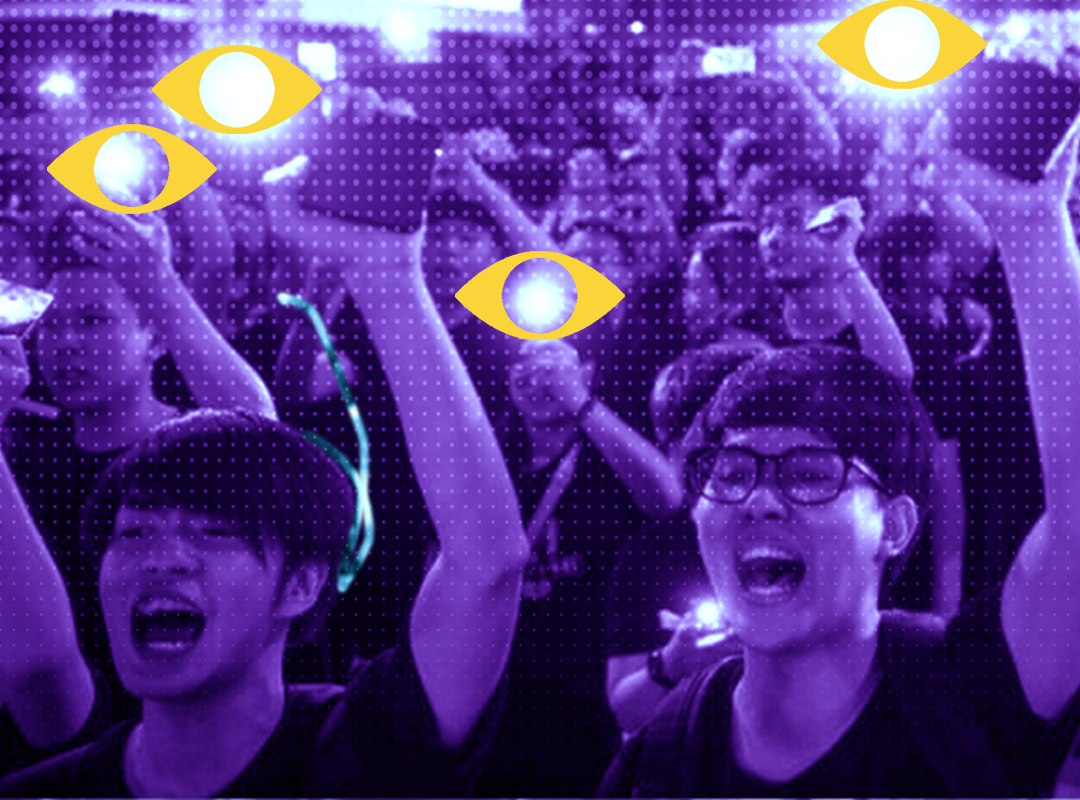 အင်တာနက်ဖြတ်တောက်ချိန်တွင်မှတ်တမ်းတင်ခြင်း
လက်တွေ့ကျသော အကြံပေးချက်များပါဝင်သည့်ဘလော့ဂ်စီးရီး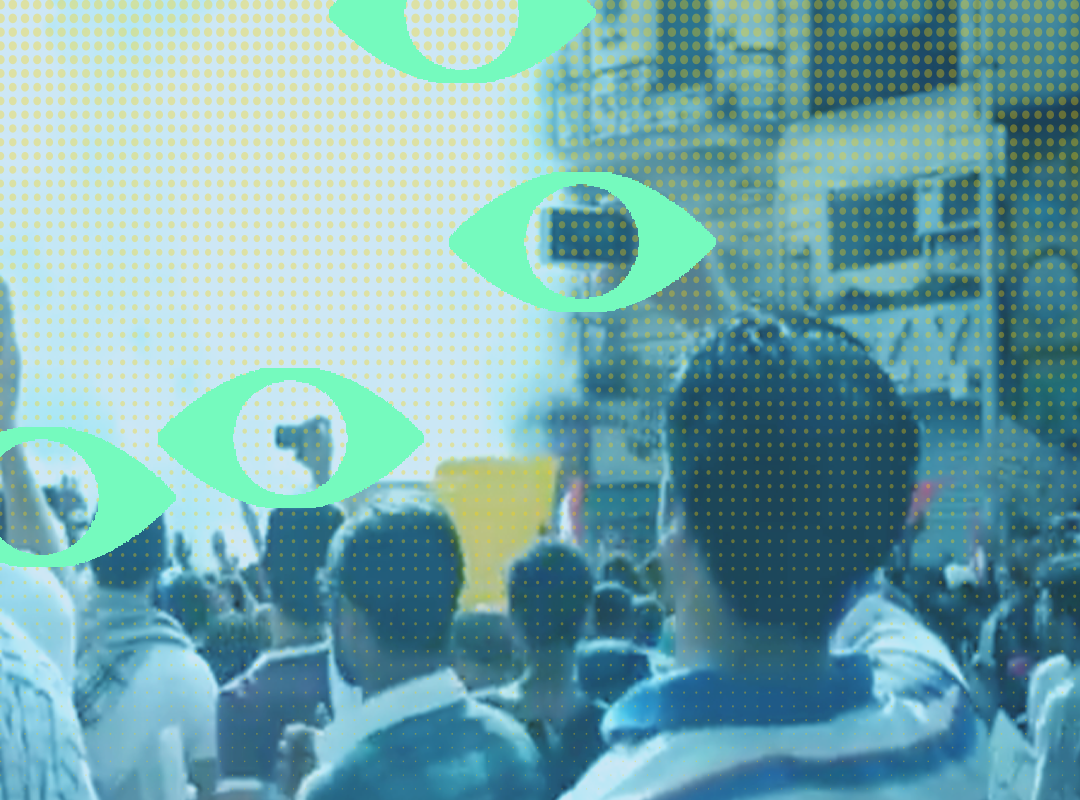 انٹرنیٹ بندشوں کے دوران دستاویزسازی
ایک بلاگ سیریز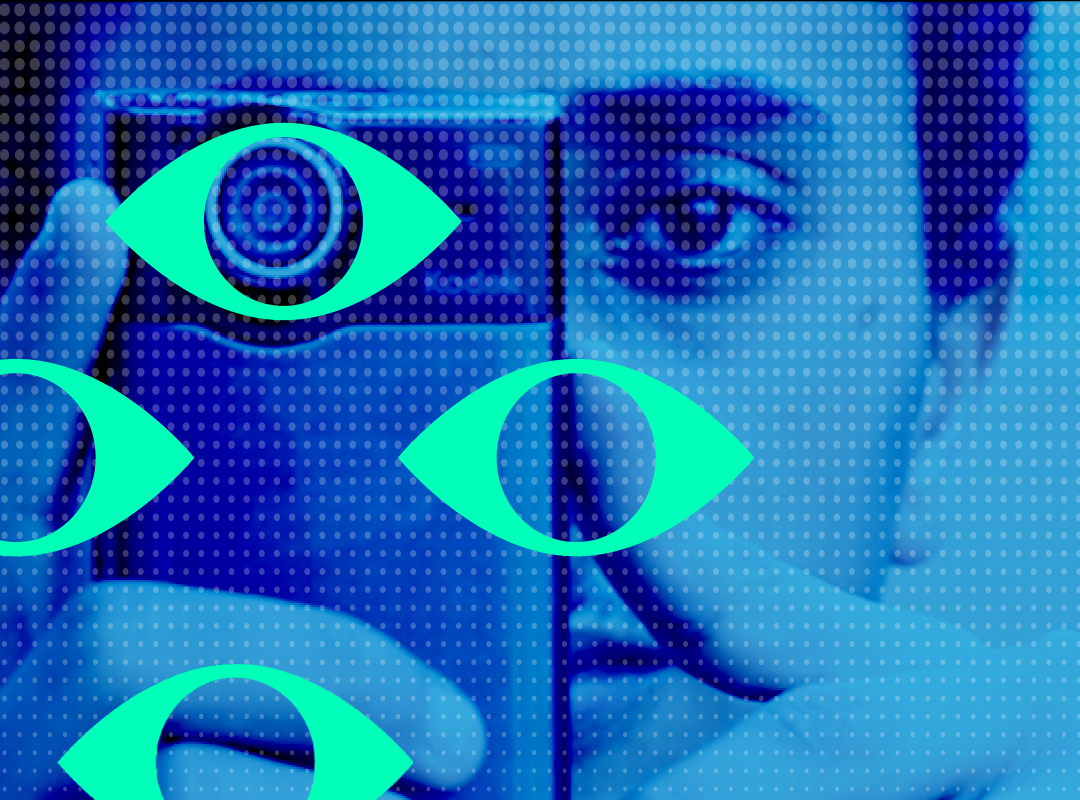 التوثيق في وقت حجب الانترنت
سلسلة التدوينات كاملة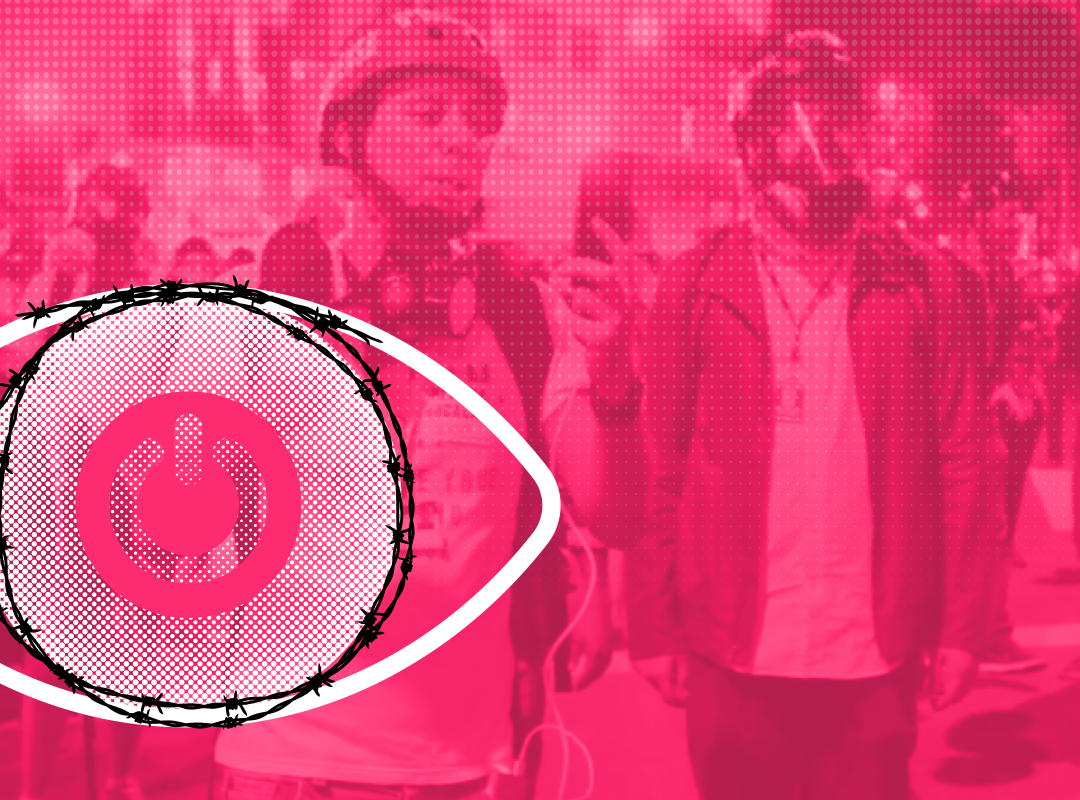 Documentar Durante Apagones de Internet
SERIE COMPLETA DE BLOGS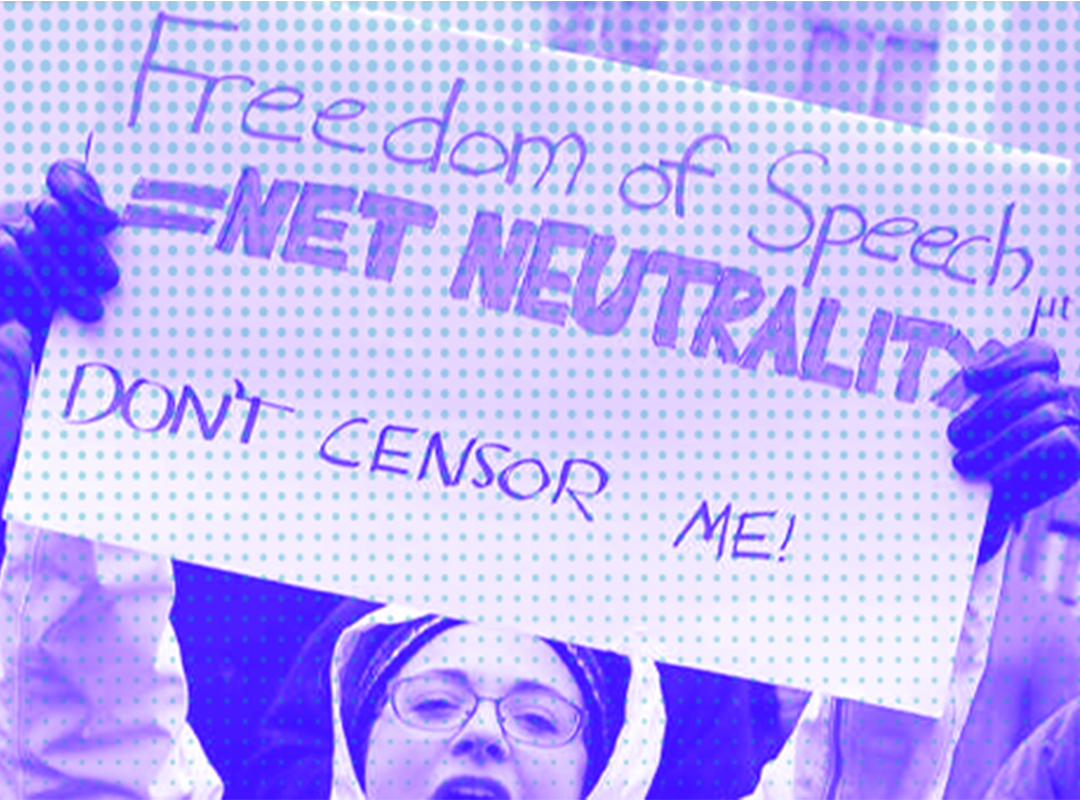 Could An Internet Shutdown Happen in the U.S.?
BLOG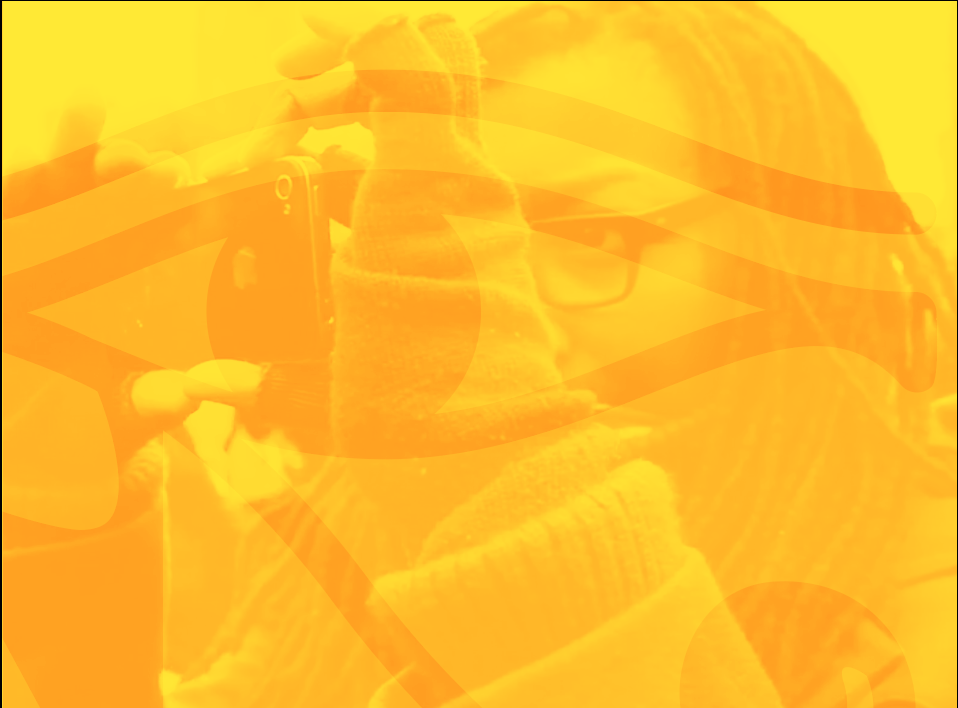 Setting Up A Phone for Offline Documentation
INSTRUCTIONAL VIDEO
ДОКУМЕНТИРОВАНИЕ ПРИ ОТКЛЮЧЕНИИ ИНТЕРНЕТА
Полная серия статей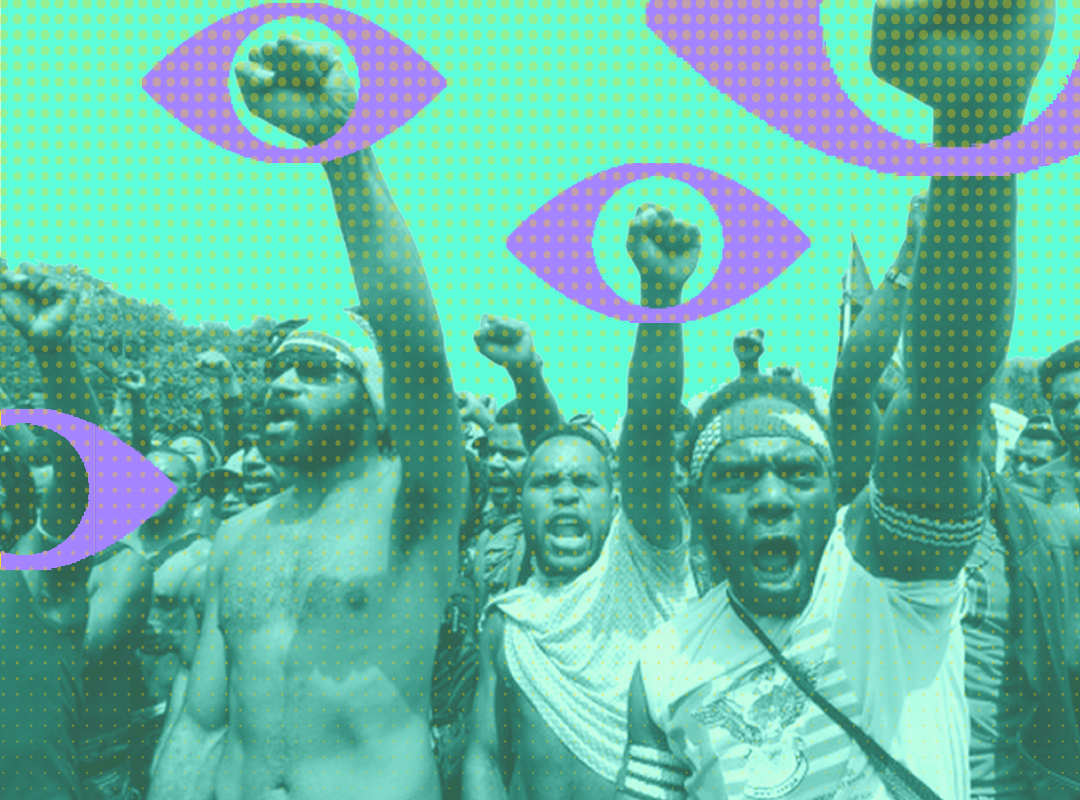 Cara Pendokumentasian Selama Pemadaman Internet
TULISAN BERSERI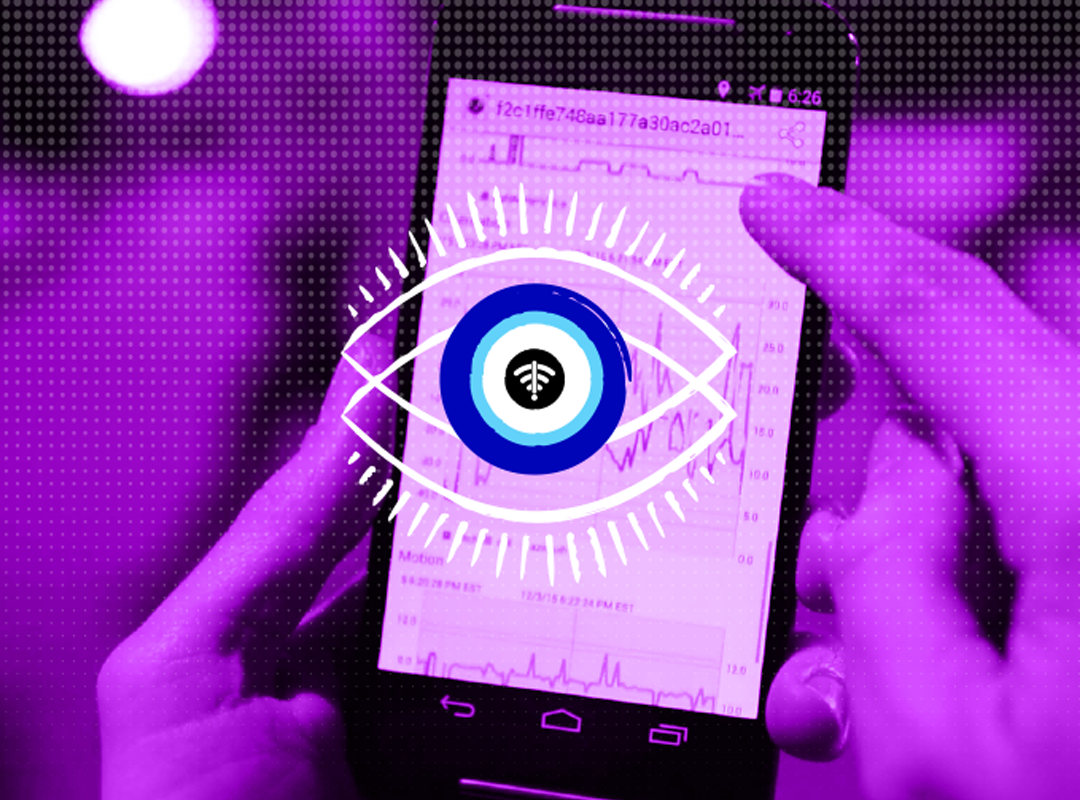 Maintaining Verifiable Media During an Internet Shutdown
INSTRUCTIONAL VIDEO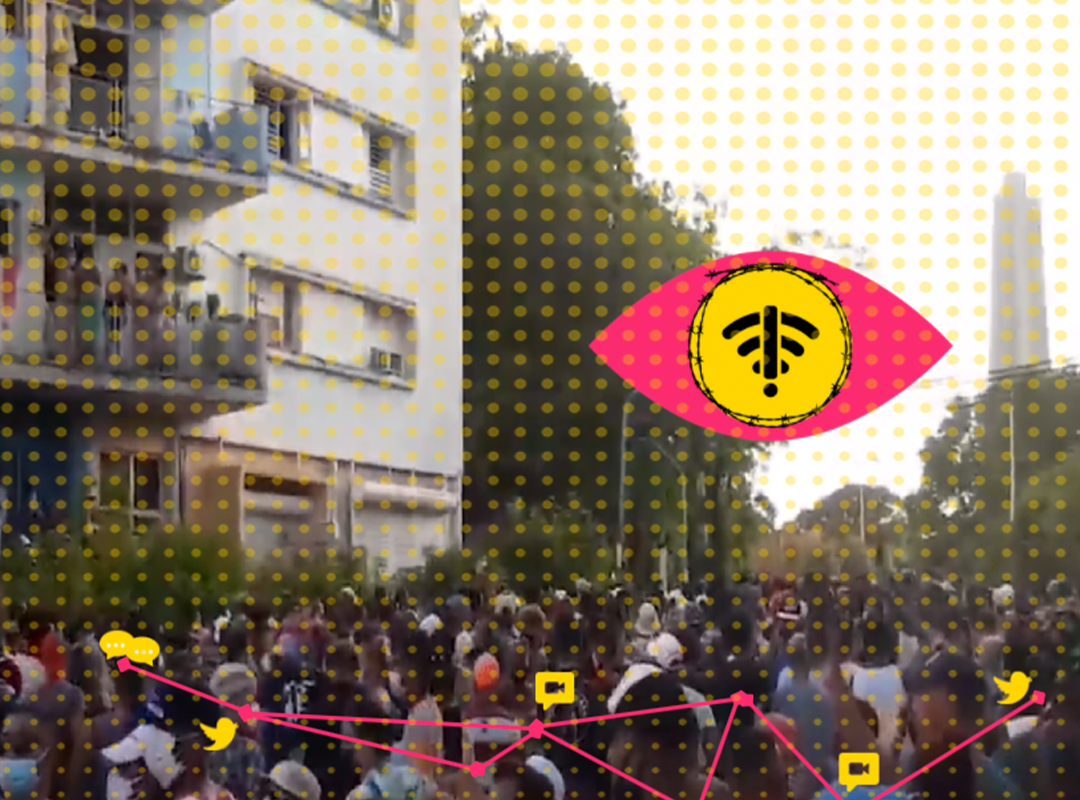 A Pesar De Los Bloqueos: América Latina y El Caribe Siguen Transmitiendo
BLOG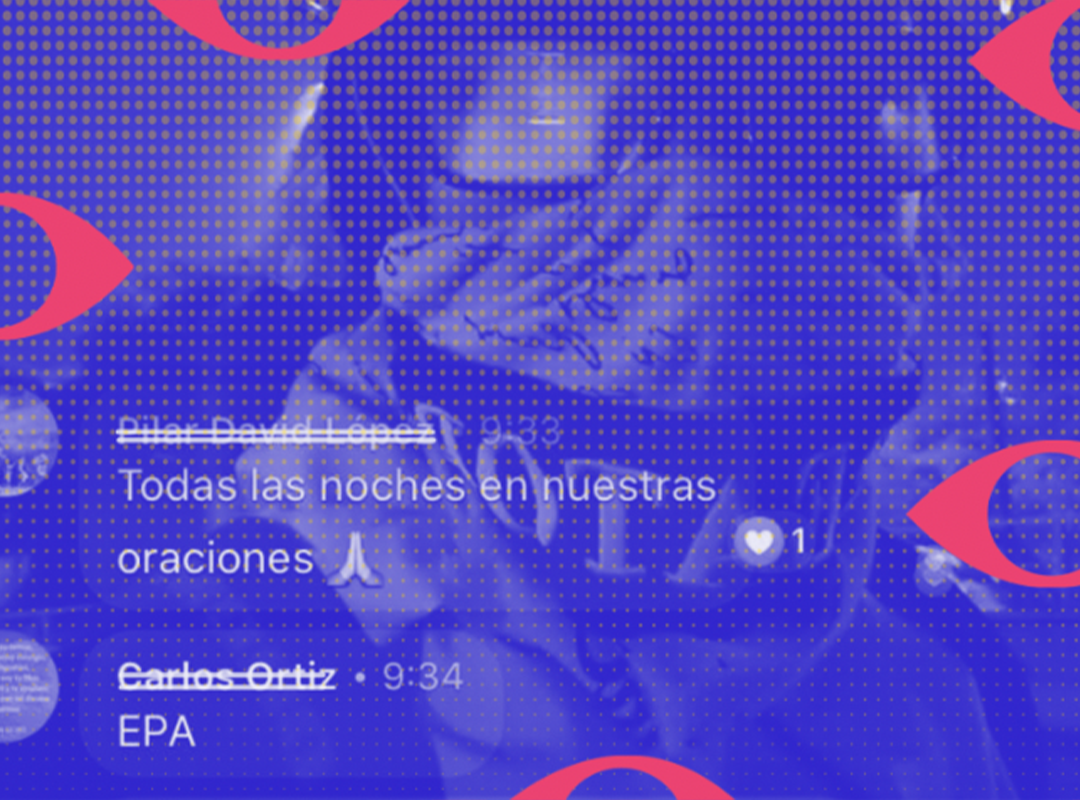 Tácticas de Repuesta Ante Los Bloqueos En Internet en América Latina
BLOG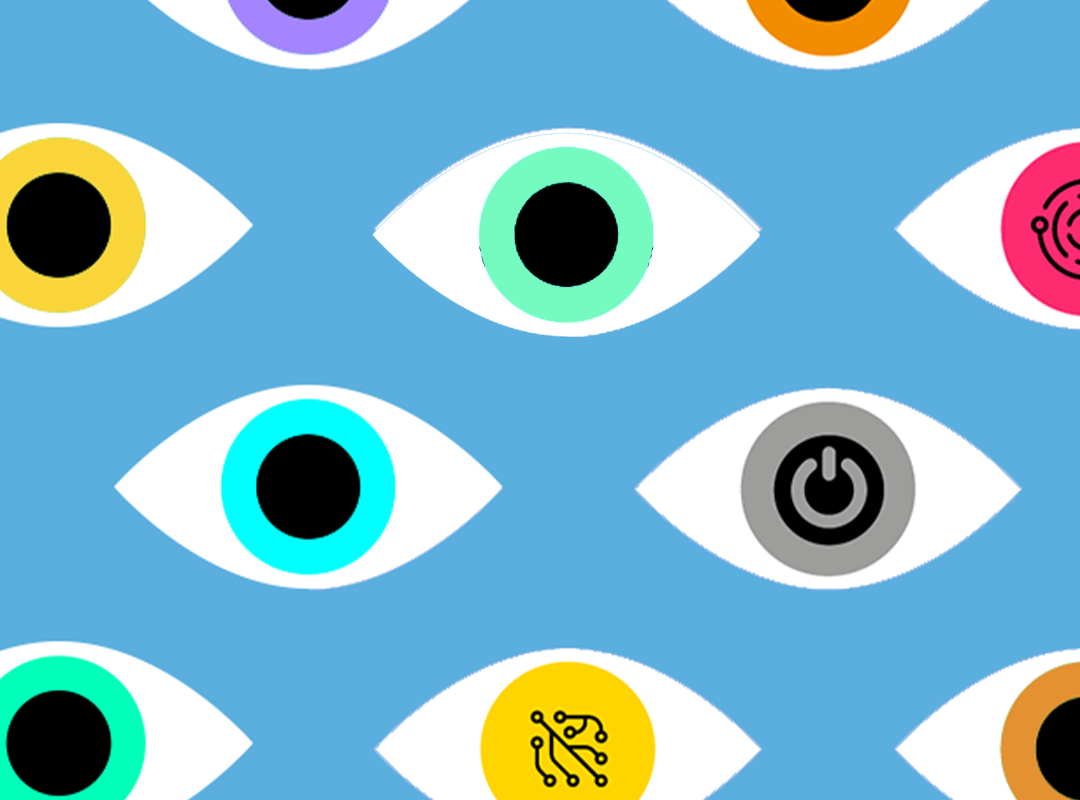 Eyes on Internet Shutdowns Playlist
VIDEOS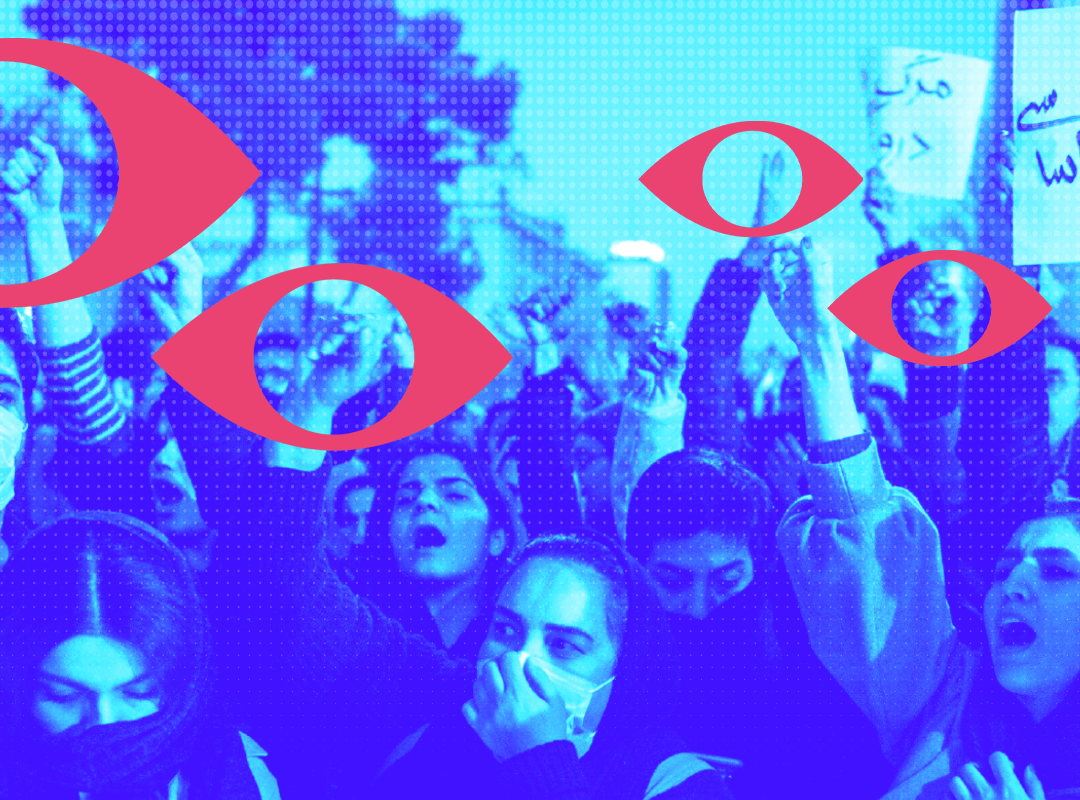 مستند کردن تجربه‌ها در زمان خاموشی اینترنت
مجموعه کامل وبلاگ‌ها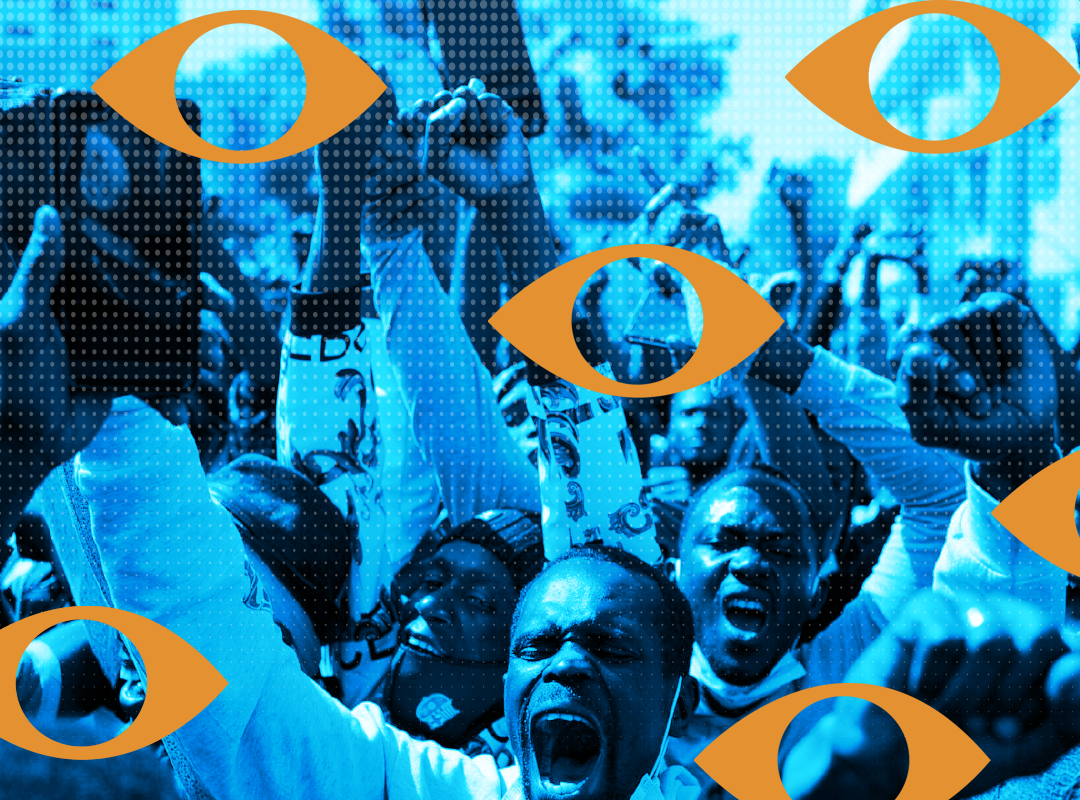 JINSI YA KUWEKA KUMBUKUMBU WAKATI MTANDAO UMEZIMWA JINSI
MFULULIZO KAMILI WA BLOGU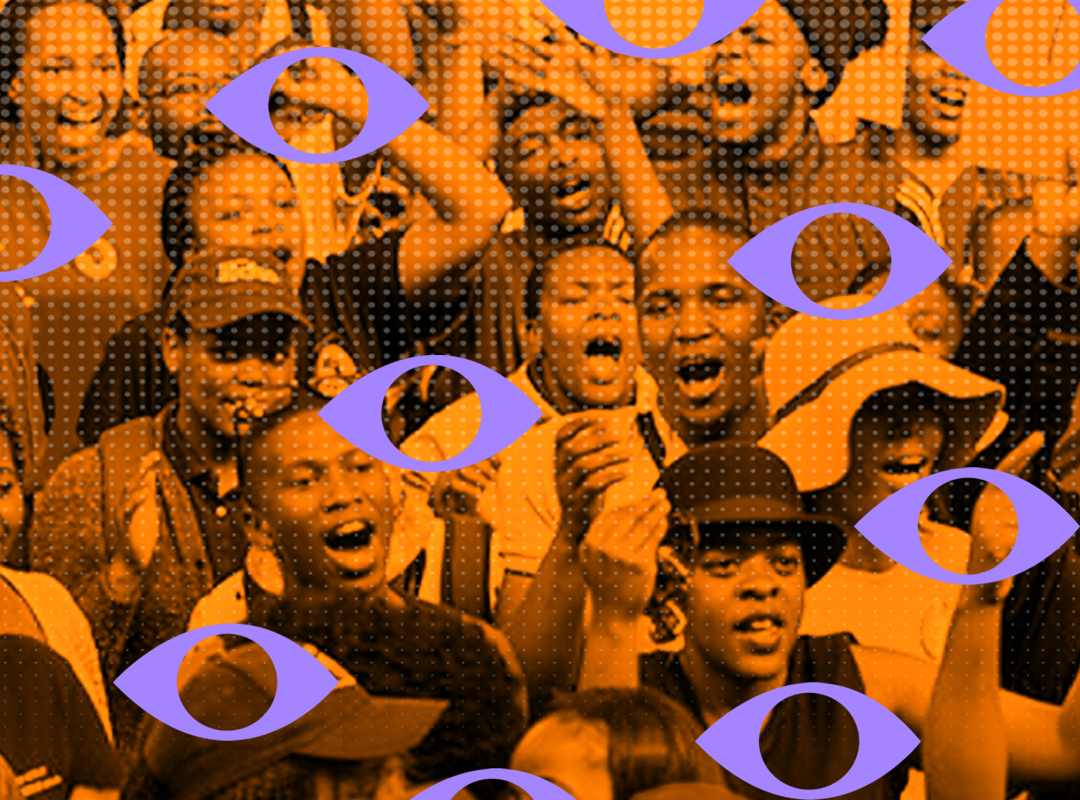 DOCUMENTER UN SUJET PENDANT UNE COUPURE INTERNET
SÉRIE DE BLOGS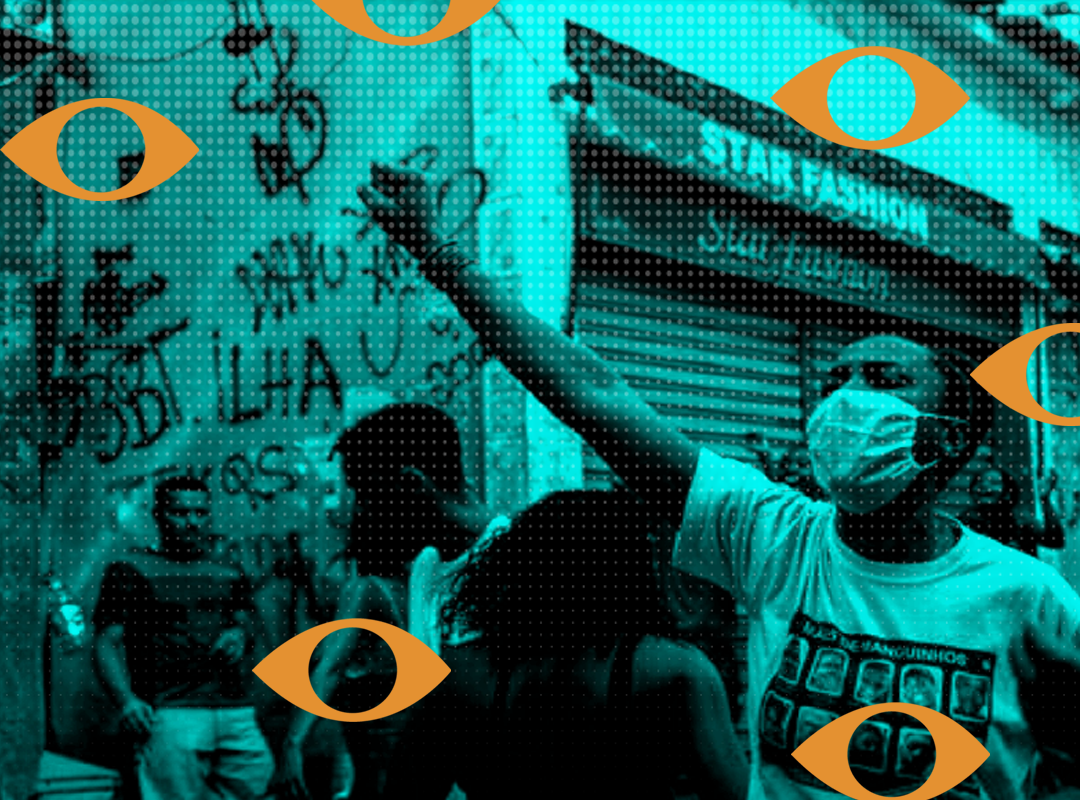 COMO DOCUMENTAR DURANTE BLOQUEIOS DA INTERNET
SÉRIE COMPLETA