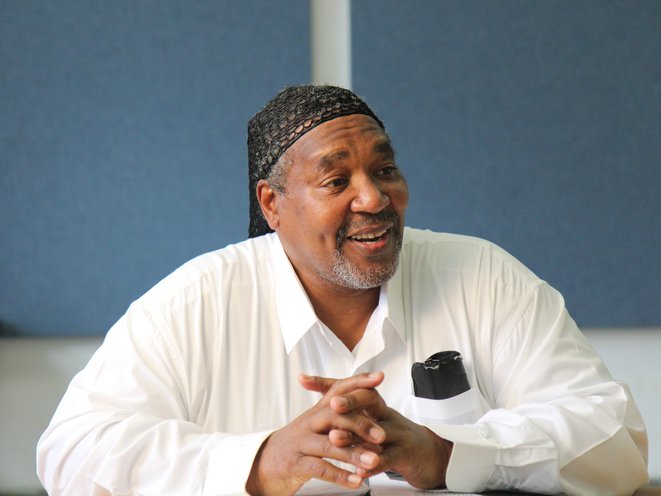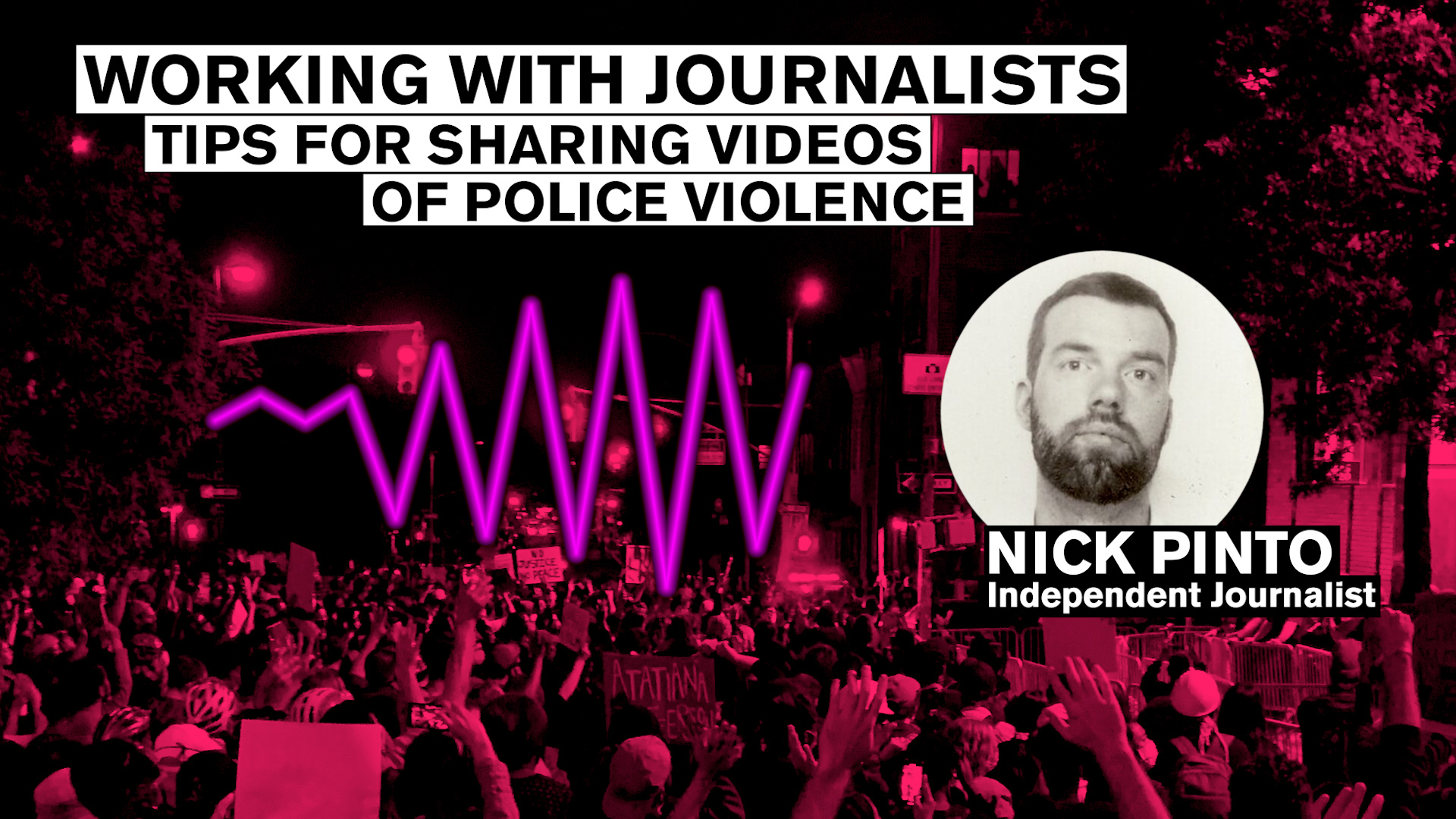 Uncategorized | WITNESS
One of the most frequent questions we get from people is "What should I do after filming a video of police violence?" One strategy is to share your video with a journalist, but it's not always clear how to do that. We spoke with journalist Nick Pinto, who writes about police misconduct, to get tips on what journalists look for in eyewitness videos and how to safely and effectively collaborate with media.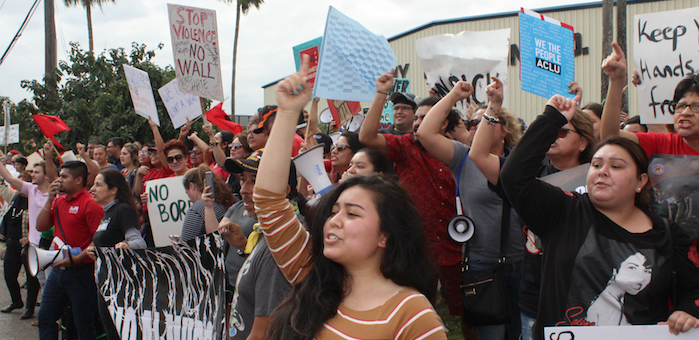 ICE | palika
Michelle Serrano, Texas-native and Comms Strategist for the Rio Grande Valley Equal Voice Network, shares tips for journalists reporting on immigration issues and how they impact communities on the US-Mexico border.