Eyes on ICE: Documenting Abuses against Immigrant Communities
Check out our tip sheet on safely, ethically and effectively filming immigration enforcement abuses in the U.S.
Image: Immigration Customs Enforcement team 
Overview
From 13-year-old Fatima Avelica-Gonzalez filming her father as he was arrested by Immigration and Customs Enforcement(ICE) agents on her cell phone amidst her sobs, to the desperation, confusion, and fear heard in the recording of 10 Central American children separated from their families at the US-Mexican border, documentation has a crucial role in exposing immigration abuses and advocating for rights. 
This project offers a deep dive into how to safely, ethically and effectively film abuses against immigrants from ICE agents, Border Patrol, and others through in person trainings, tip sheets, case studies, videos, and more.
Together we will expose ICE and Border Patrol, demand justice, share our truths, and remind the perpetrators: the world is watching.
No bans. No walls. No deportations.
Sign up for our newsletter to get regular updates on new resources and our work in the United States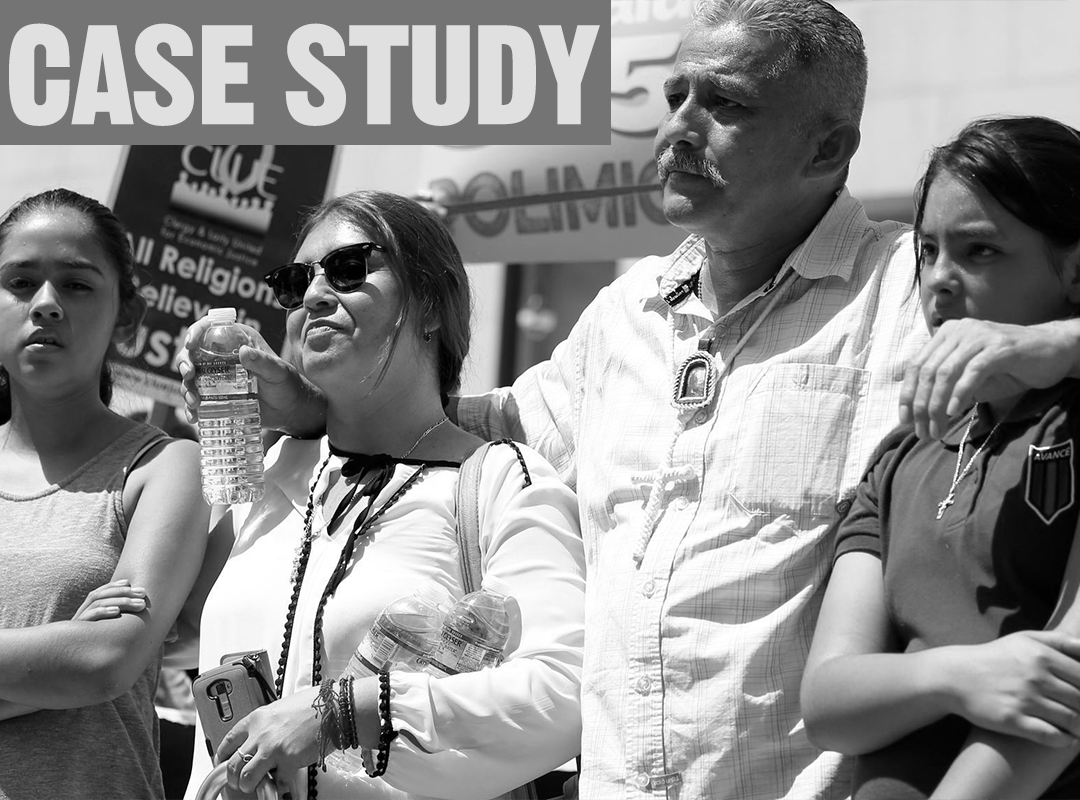 ROMULO'S STORY: USING VIDEO TO ADVOCATE FOR IMMIGRANT RIGHTS
CASE STUDY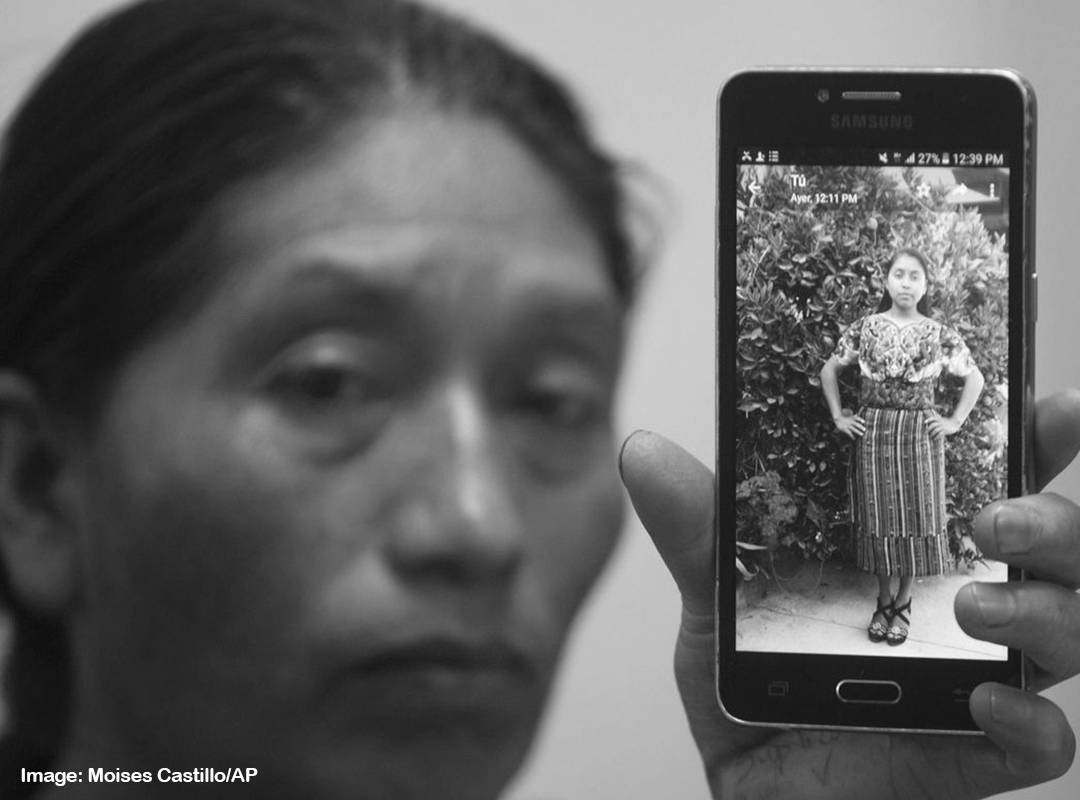 EYES ON THE BORDER: KEEPING FAMILIES SAFE
BLOG POST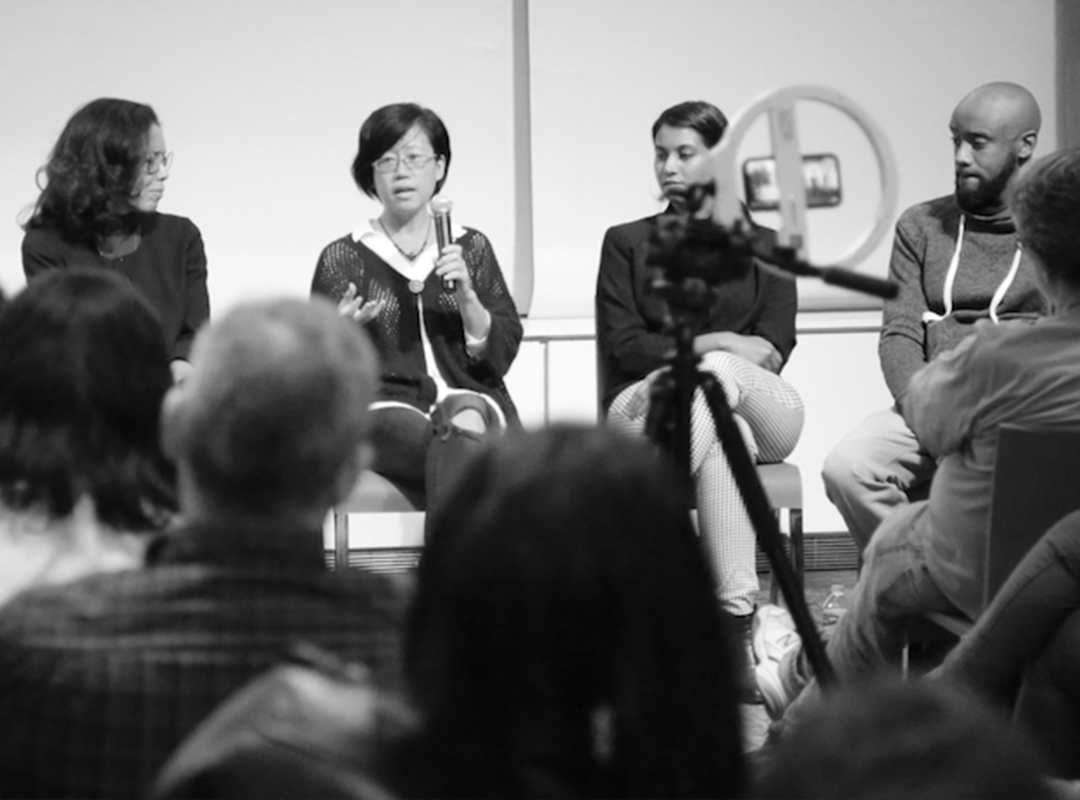 REPORTING ON IMMIGRATION: ACTIVISTS AND JOURNALISTS IN CONVERSATION
VIDEO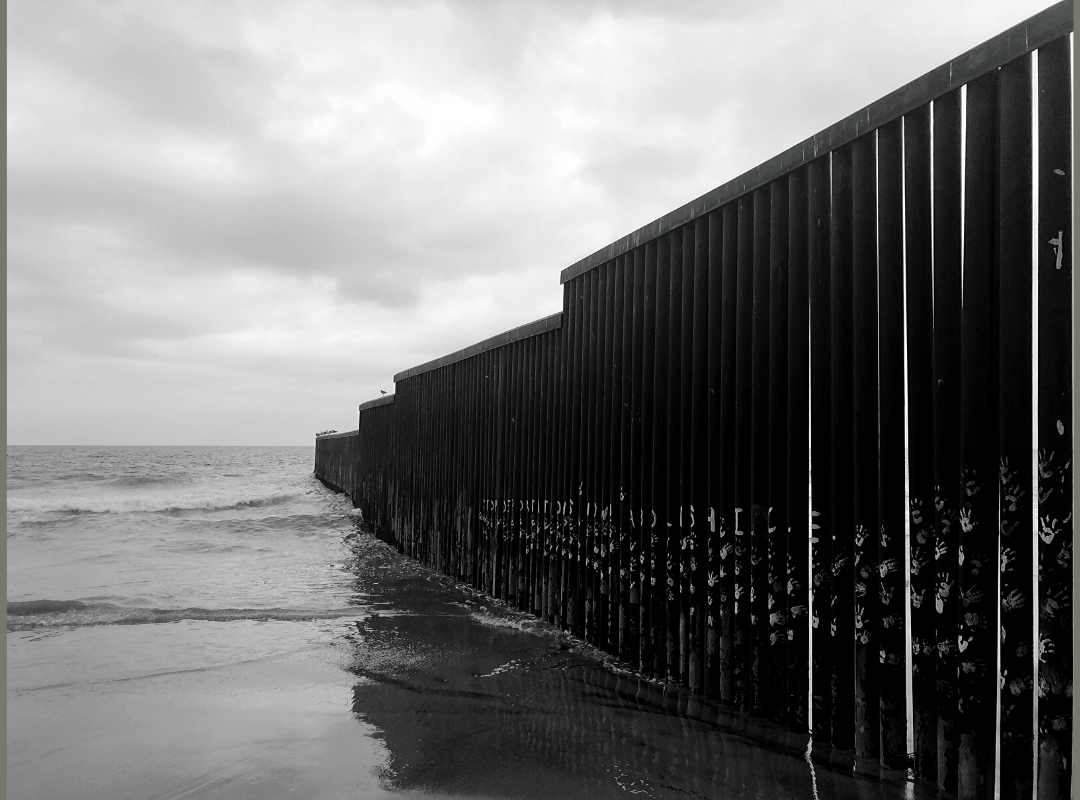 EYES BEYOND THE BORDER: USING VIDEO TO DEFEND MIGRANT RIGHTS
BLOG POST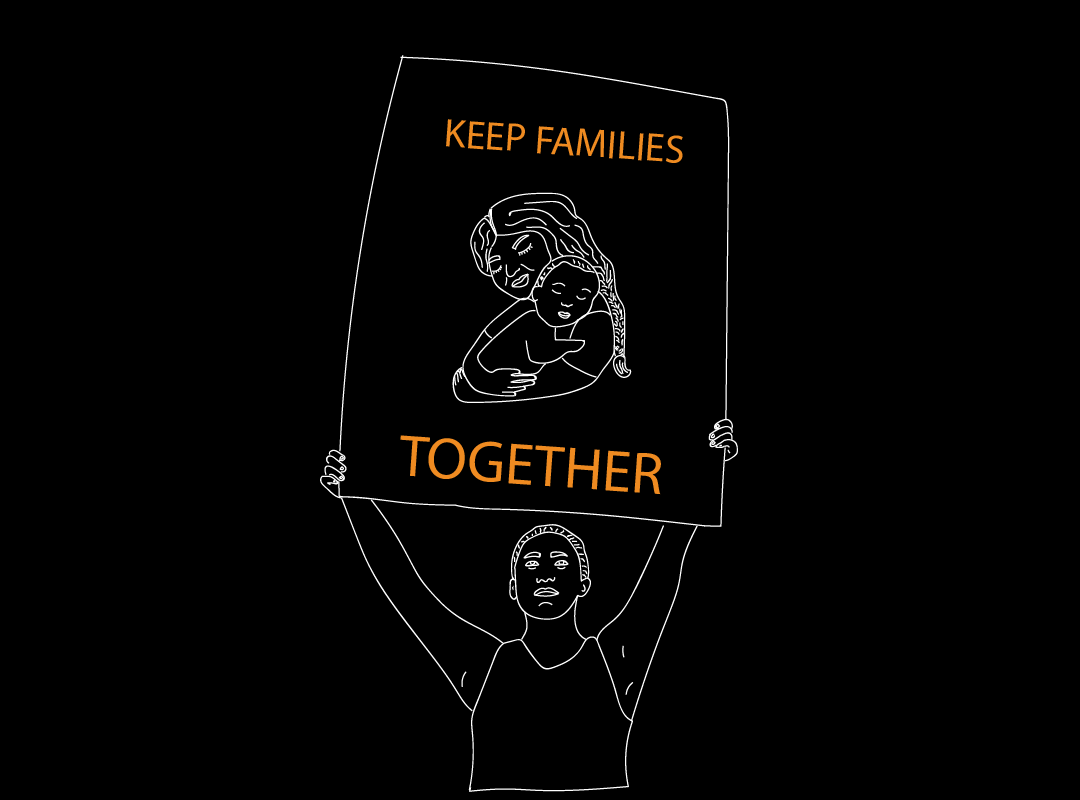 HOW YOU CAN HELP THE HUMANITARIAN CRISIS AT THE BORDER...AND BEYOND
BLOG POST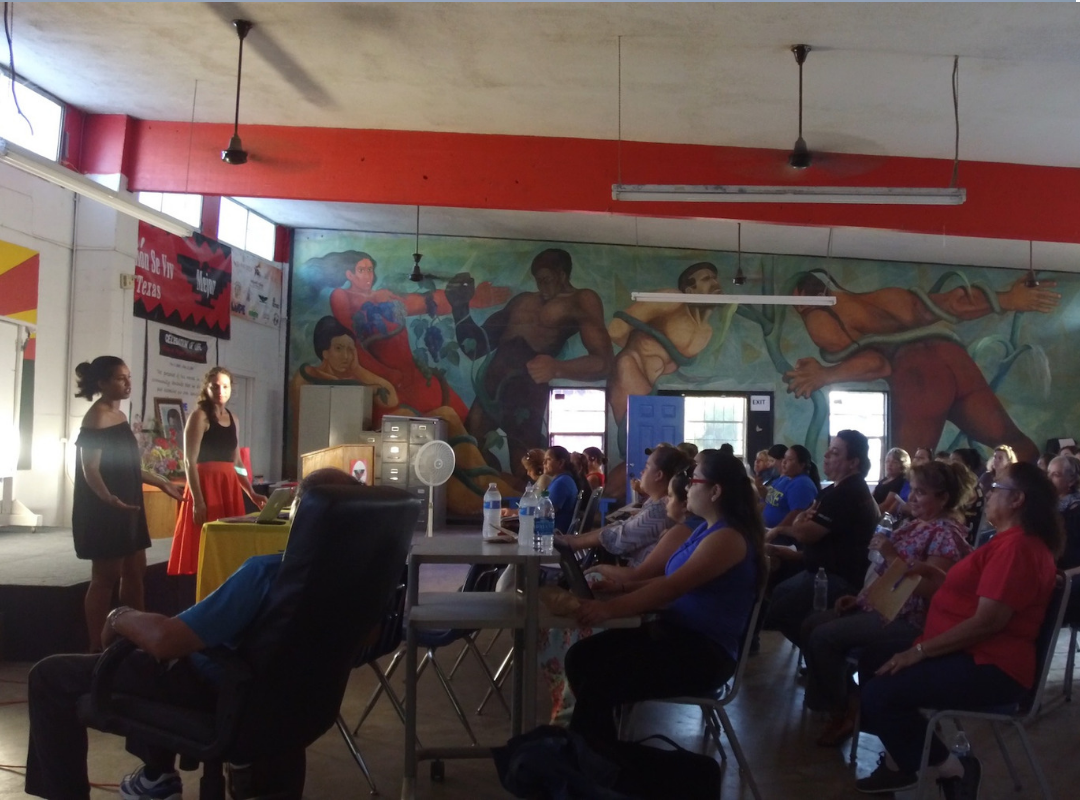 EYES ON THE BORDER: TRAINING IMMIGRANT COMMUNITIES TO DOCUMENT ABUSES
BLOG POST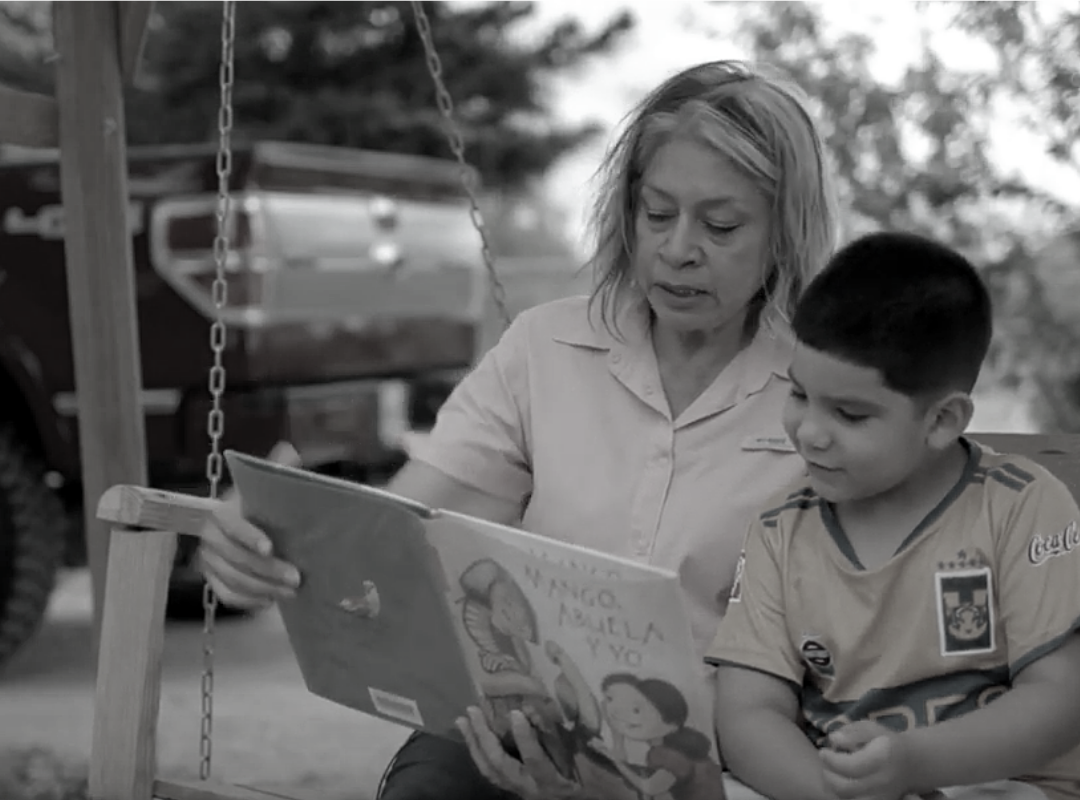 EMMA ALANIZ: WORKING WITH REFUGEES AT THE US-MEXICO BORDER
VIDEO